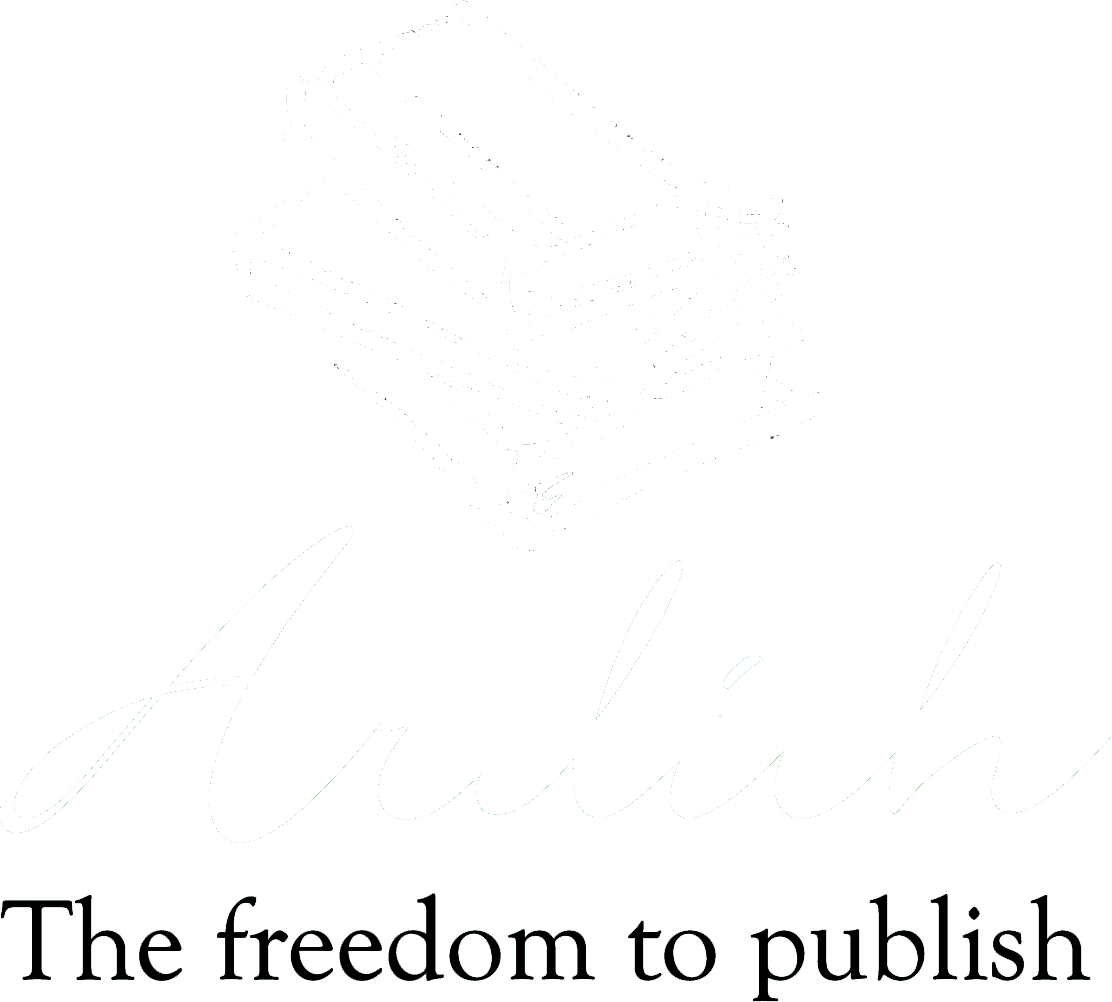 We help authors with whatever they need to self publish a book:  editing, marketing, design, printing, or distribution.  1-888-867-2515
Popular packages for self-publishers
We have a lot of services for writers, but these are the three most popular.
Hello, I am Mike O'Connor
I'm the publisher of Ardith Publishing. Ardith Publishing helps writers. I have been working in publishing for more than 25 years. Anything you need to become a published writer and achieve your goals, we can help you do it. 
Free Consultation:
Toll free: 1-888-867-2515 Text: (226) 984-8473 Email: mike@ardith.ca
What our customers say about Ardith Publishing
|
Are you interested in writing a book that will ...